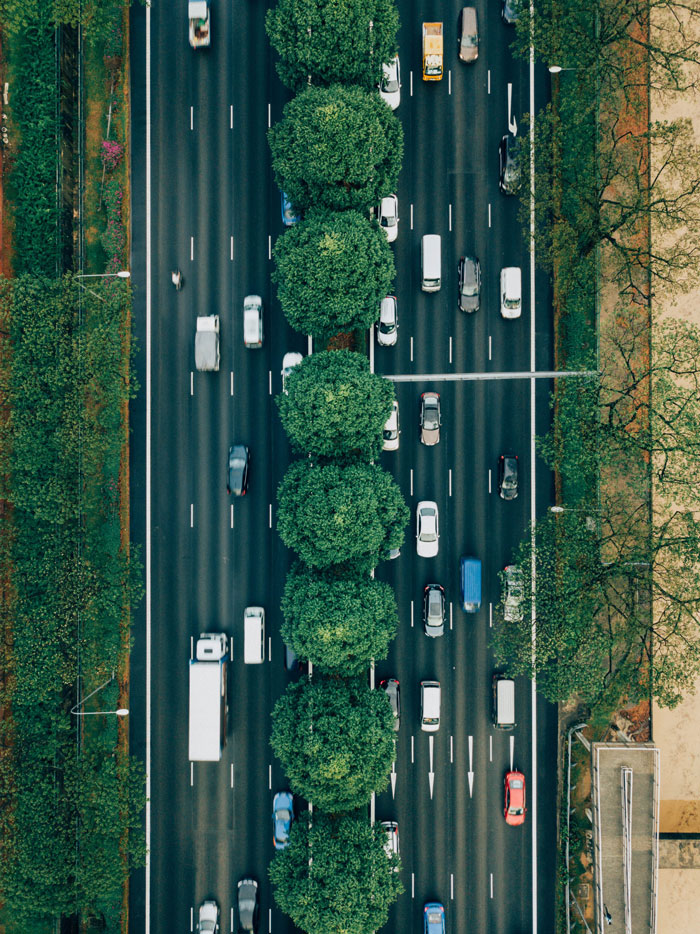 Who we Are?
At mobiCar, we are developing modular hardware and software APIs to wirelessly connect a server to vehicle's on-board computers. The goal is to collect vehicle parameters/faults & traffic info and analyse it utilising big data solutions.
With mobiCar's add-on plugins you can add smart capabilities to your car.
We let you get all sorts of information from your vehicle or fleet of vehicles. Whether you are a car enthusiast wanting to know more about your car or a large business to manage your fleet, we are here to provide you smart choices.
We are a team of enthusiastic engineers with expertise in hardware and software design in the automotive industry. The modular nature of our design allows you to pick any or all components which may suit your business the best.